Redefining the standards for LED bulbs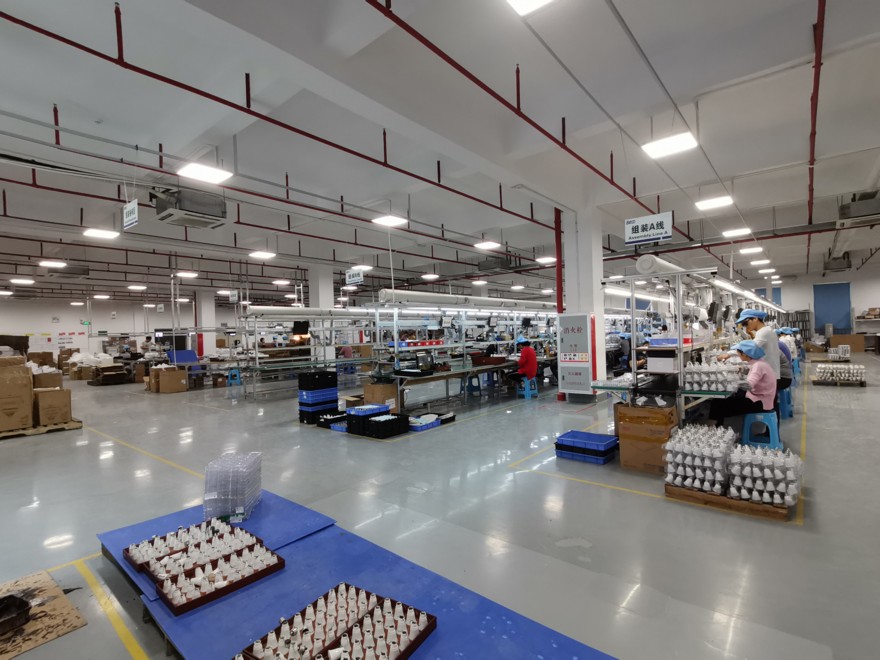 Premium range of 5W-14W LED Bulbs - A review
I would like to present to you today our range of light bulbs. They all share our latest technology and depending on what you want to use them for, we've got you covered!"
All our range between 5 to 14W is fully built on a cold-forged aluminum frame which greatly improves heat dissipation. We've only made this technology available to the masses recently at a good competitive price
We pride ourselves on the privilege of supplying these bulbs to high-end customers such as the Ministry of Defense, High Street Retailers, and many others.
Now let's see what's the whole fuss about these and how are they any better than the competition. We'll start by talking about the lifespan and that is twice of what others have to offer. In numbers, that is 40k operating hrs. compared to 20k which is the average life of the DIY store bulbs.
The secret? Its simple: if you want quality you have to put quality in. All our internal components for the power supply are sourced from renowned Japanese electronics suppliers.
Our feel-good lights have got a beam angle of 220deg. How does this help you will ask?
Well , besides the fact that this is also twice of what competitors offer, these also deliver a high color rendering index of 90. It means that the bulb won't wash off colors under its light. This is the closest you will ever get to natural light on a budget and that's only if the sun is not available of course.
.Whether you use these in your kitchen, living room or study, you've got our guarantee you're getting the best in class,
All the bulbs in this range are dimmable using standard mains dimmer switches so you don't need anything extra. If you'd like to know more about our products, we've got a huge range available on our website.
The range of bayonet B22 bulbs are available to buy online. The traditional edison base bulb with ultra-dimmable function and 5 year warranty are sold by ledison lighting UK and shipped worldwide by UPS