New Bendable Aluminium Profile for LED Strips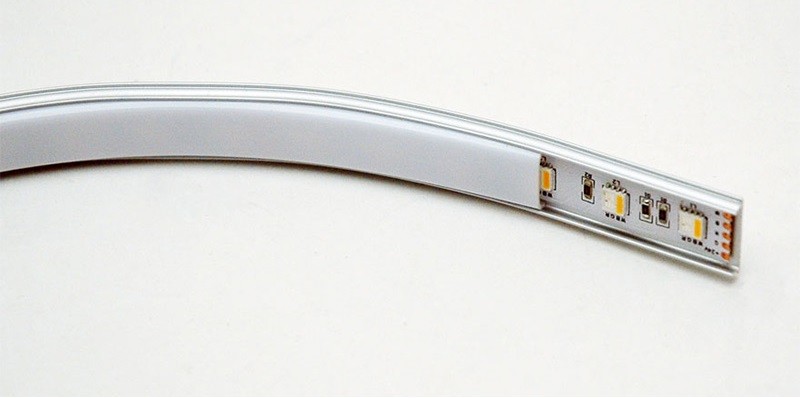 Aluminium Profiles/Channels for LED Strips
LED strips are the most flexible form of LED lighting in the market. Anyone without special knowledge can create his on lighting system as a simple DIY job.

Ledison offers a complete range of accessories including LED strips, all kind of connectors including water proof ones, colour changing led strips, remote controllers and power supplies. The latest addition of quality aluminium profiles (or channels as they are called) make the LED strips the ultimate lighting system in the market.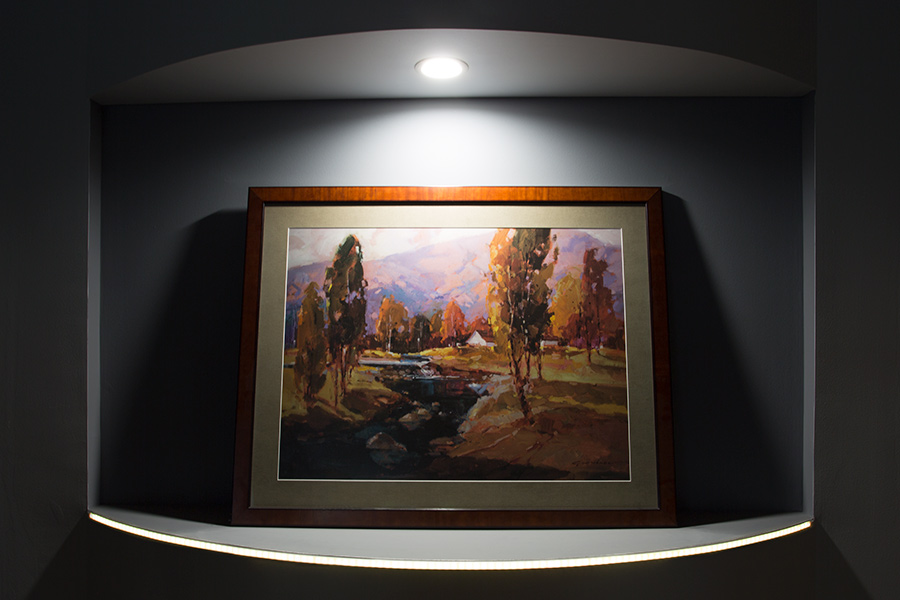 With all shapes of aluminium frames that can installed on straight walls, in the corners, on the stairs, or inside a pre-made grove in the ceiling.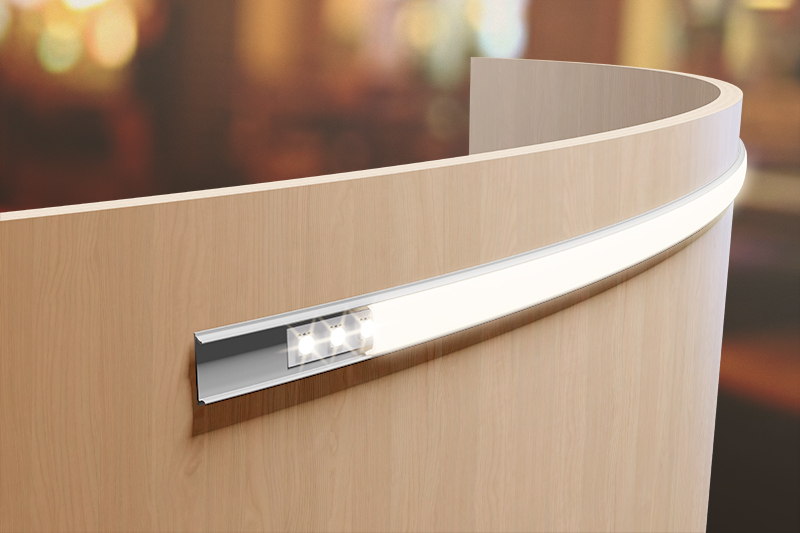 The most existing and innovative solution comes from our ALU-Flex, an aluminium flexible profile that can be bend to form amazing shapes.



All the above are delivered with mounting clips, screws, end-caps and of course technical support from the Lighting Experts of Lediso