LED Bulbs Designed for Royal Navy Made Available to Public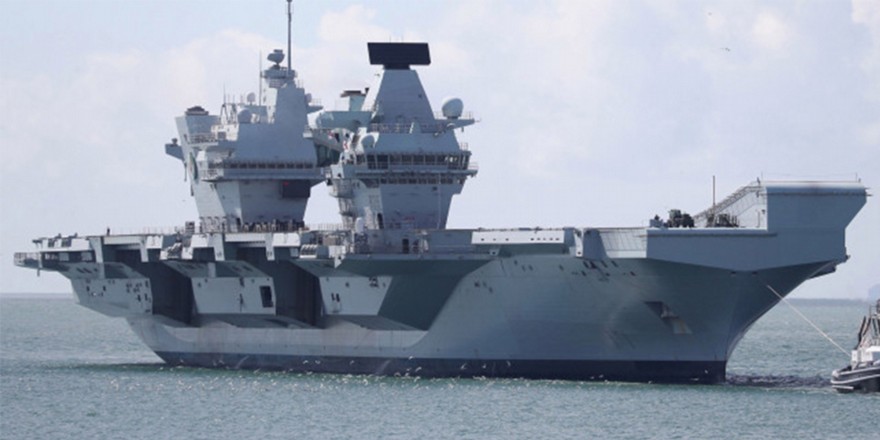 Ledison lighting released the new generation of bayonet (B22) and large edison screw (E27) bulb for the domestic and commercial market. After 2 years of continuous supply of over 65,000 LED bulb to the British Royal Navy Ships, the light globes can be purchased directly from the online store.
The online magazine covered the story extensively here
https://www.ledsmagazine.com/directory/general-lighting/led-replacement-lamps-fluorescent/press-release/14203297/voltacon-uk-ltd-premium-led-bulb-designed-for-military-use-made-available-to-the-public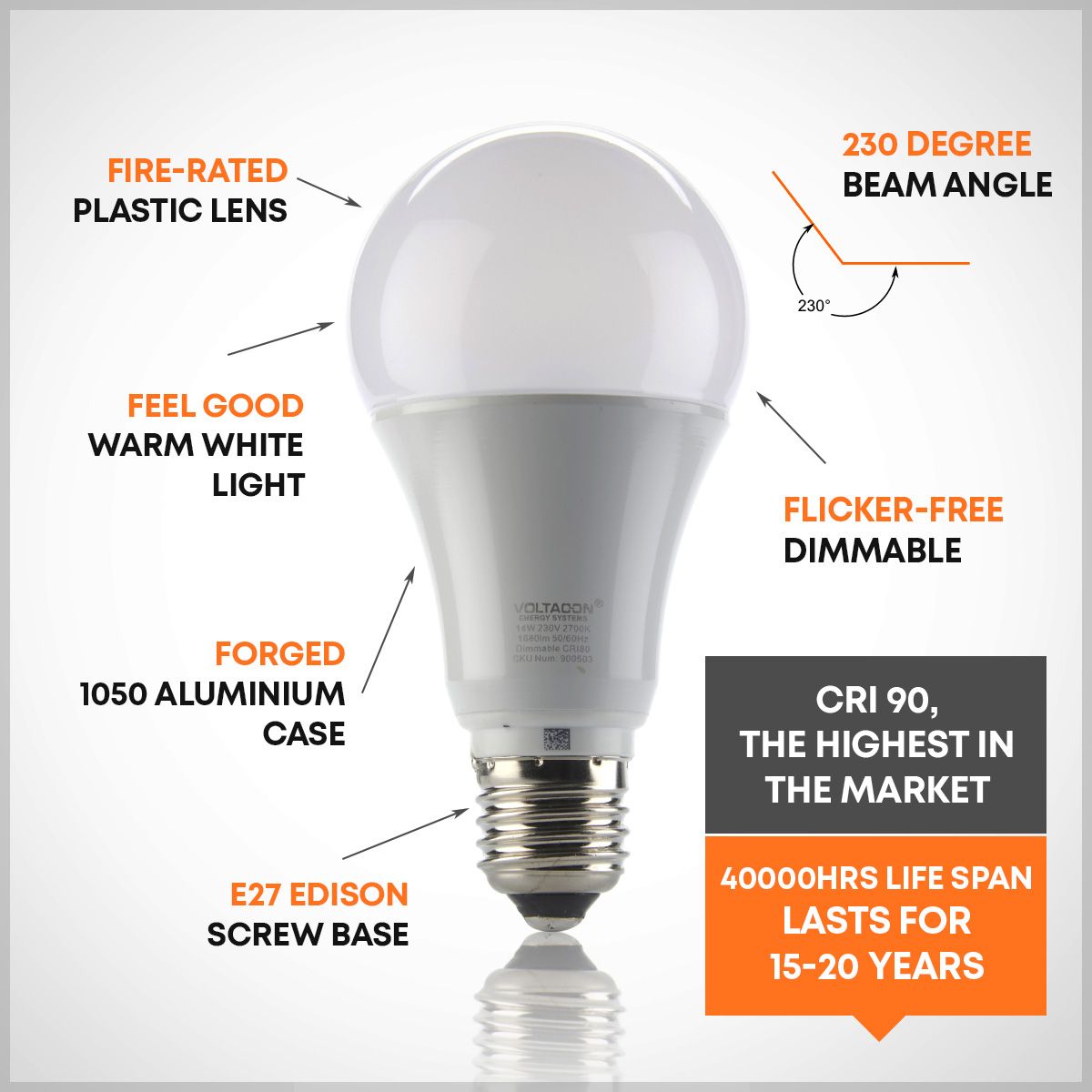 The light bulb was re-designed to meet military standards, extensive test proved that the new lamp can reach 40,000 hours without reducing the luminosity. What is so special about this generation of light bubls : high quality electronic components, fire proof lens attached on aluminium housing, dimmable function, and branded LED chips that emit natural warm light.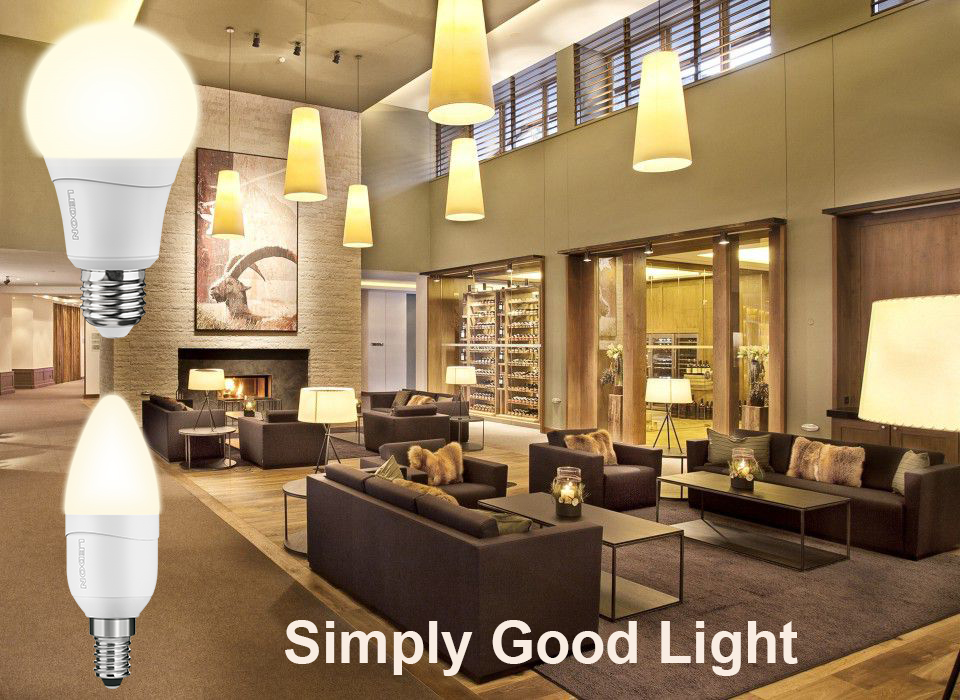 The light bulb for the British Royal Navy is manufactured with bayonet two-pin lockable fitting. Due to high vibration on military ships, B22 base was a safer option that does not come loose from the lamp holder.