Internet Enabled Smart LED Bulbs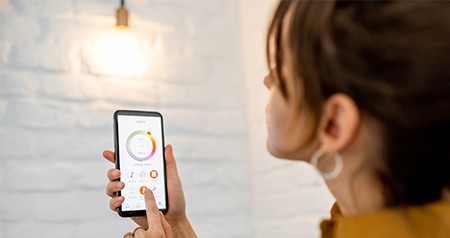 How Internet-Enabled Smart LED Bulbs Make Life Easier
In the old days, when we wanted to turn a light on, we had to walk over to the light switch on the wall. Come bedtime, we had to walk around the house and switch each one off, one by one. And don't even get me started on how the kids left the lights on when they left the room.


Some people reading this might still be in the old days. But many happy people will have discovered the convenience of internet-enabled smart LED bulbs!
Now, you can turn your lights on and off with your voice, or adjust your lighting by tapping your smartphone. You can even turn your lights on and off when you're outside or away from home.


Convenience
And that's just for starters. Using the app, you can adjust your lights to the perfect level of brightness according to the level of light available, the time of year, your current mood, and the ambience you want to achieve. The bulbs are colour-changing, which is loads of fun if you want a theme, you're having a party or celebration, or you like different colours in different rooms or for changing seasons.
To enhance home security, you can turn your lights on and off while you are away, set specific time schedules for your lights, or choose for them to turn on and off at random times.


Security
Still not convinced? Internet-enabled smart LED bulbs use less energy and last a lot longer than traditional bulbs. So not only do you have the convenience of controlling your lighting your way, but you're being kinder to the environment and saving money in the long-run as well. Based on three hours of use per day, these nine-watt smart LED bulbs will last more than 22 years.
So how does it work?


All you need to do is purchase special smart lightbulbs. Download the app, called Feit Electric or Magic Home Pro, to your smartphone or tablet, and register your details. Replace your standard incandescent bulbs with your new smart bulbs, and add the bulbs to your dashboard. That's it, you're all set.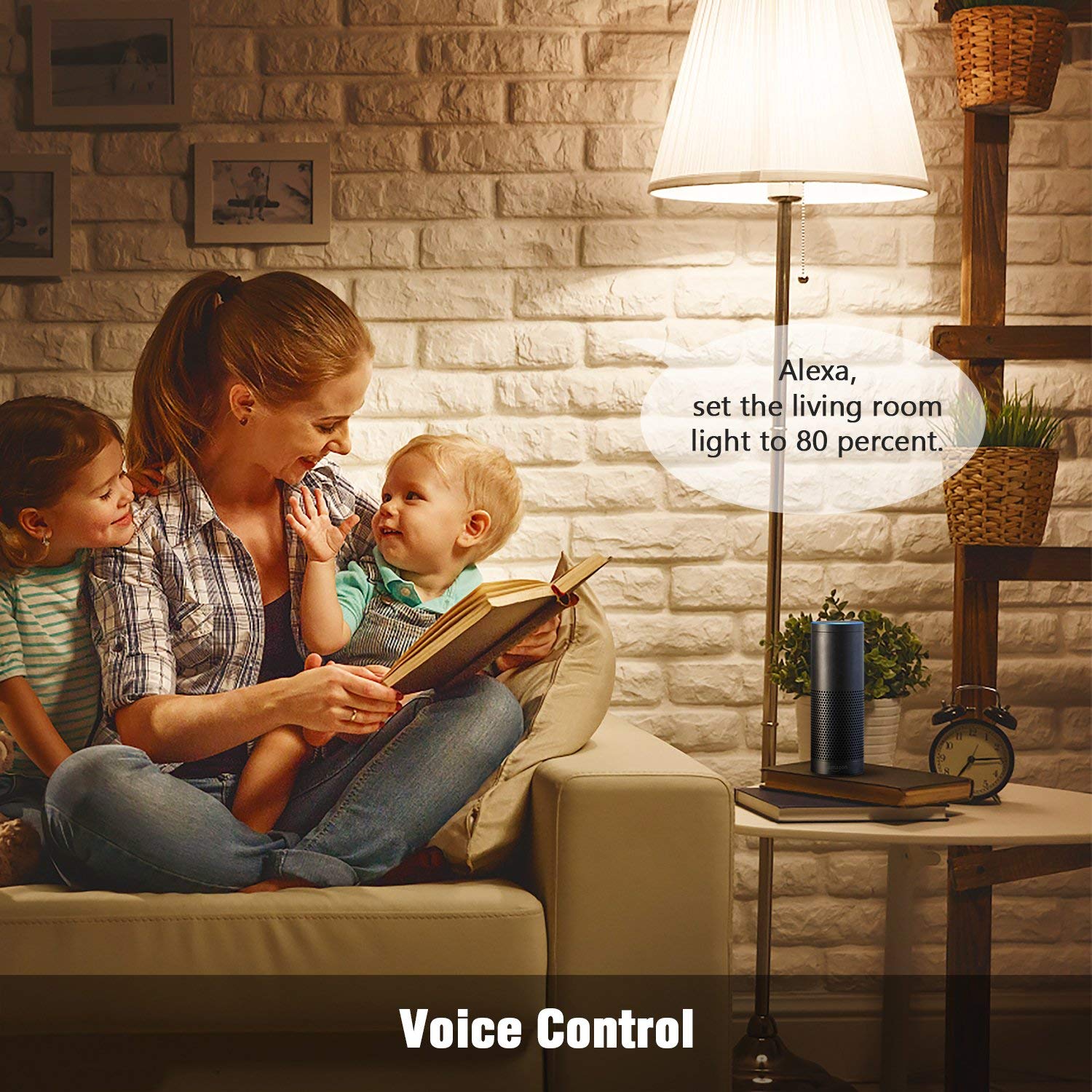 If you have Amazon Alexa or Google Assistant, you can turn your lights on and off just by speaking your request out loud, which is great when you've got your hands full or can't be bothered to walk over to the light switch. The bulbs connect to your phone or tablet via WiFi, so you don't need a hub, and you don't need to be in Bluetooth range to control your lights.


Don't remain stuck in the old days. And don't let the kids have the last word. Life is much easier with internet-enabled smart LED bulbs.