Home garage is illuminated by LED lights from bargain corner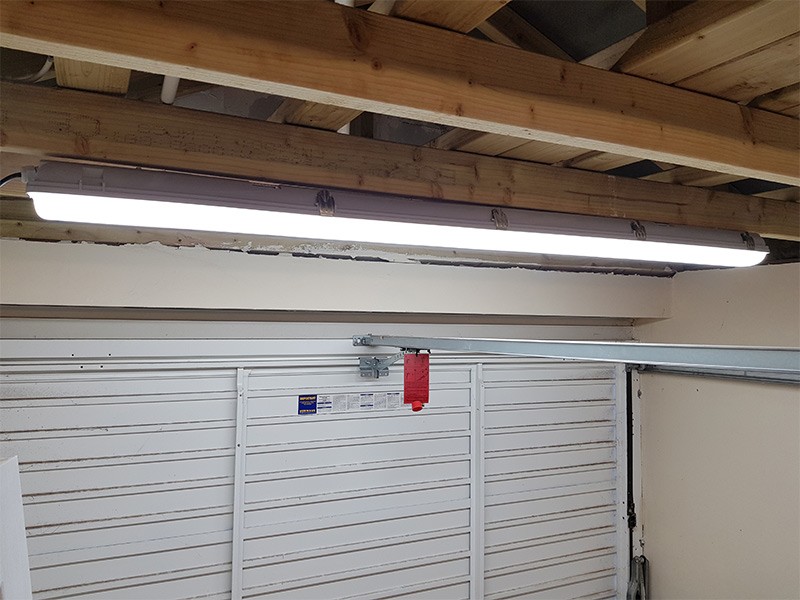 Transforming the lighting in the garage with end of line LED fittings
This is a real story from our customer Sam in Nottingham. He was so satisfied with the non-corrosive fittings in his garage that he decided to share some images with us.
He trusted our end of line luminaires and installed 3 of them in a single garage that is now transferred into a utility room with storage.
The appearance and style were not important all he wanted to be an economical solution that works
More importantly, no matter how old the lights are, LEDs from Ledison have always been made 3nergy efficient. Searching for bargains online really pays off. The online shop offered new fitting end of line at extremely low prices. You can find more deals on this website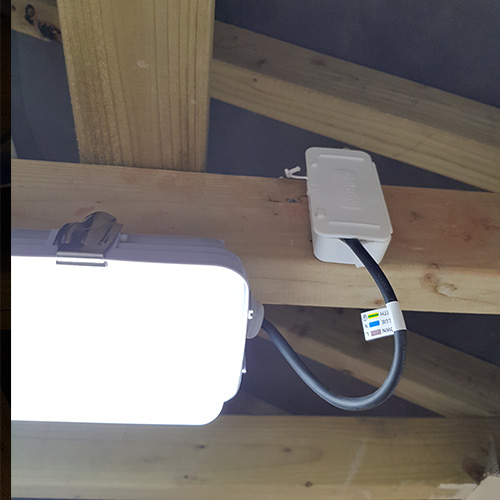 The non-corrosive fitting are dust proof and water proof, ideal for garages.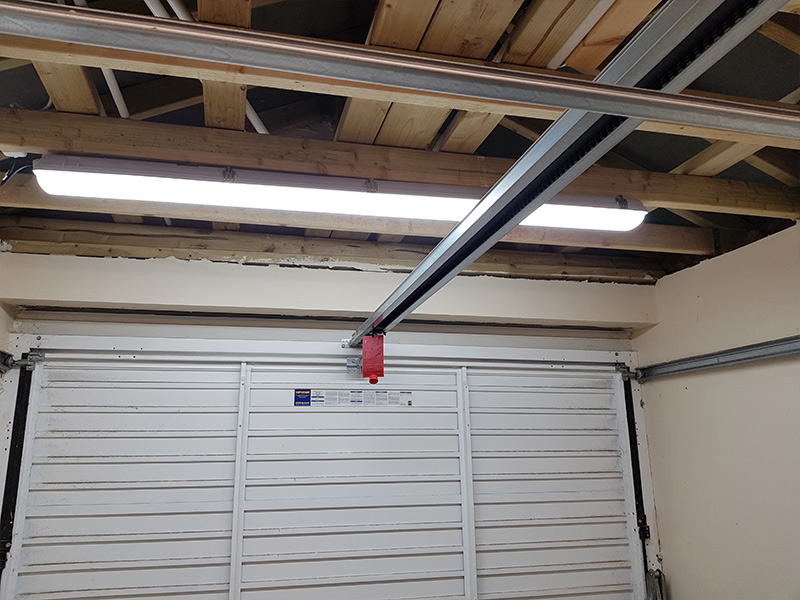 The lighting level is improved with over 700lumens on the floor level. Sam can use it as a small workshop as well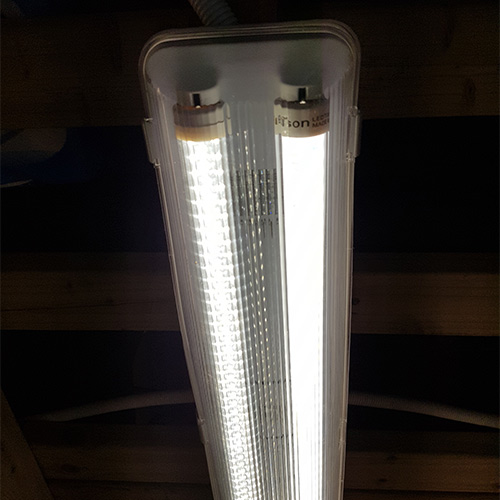 One of the bargains, a classic twin NCF fitting with LED tubes.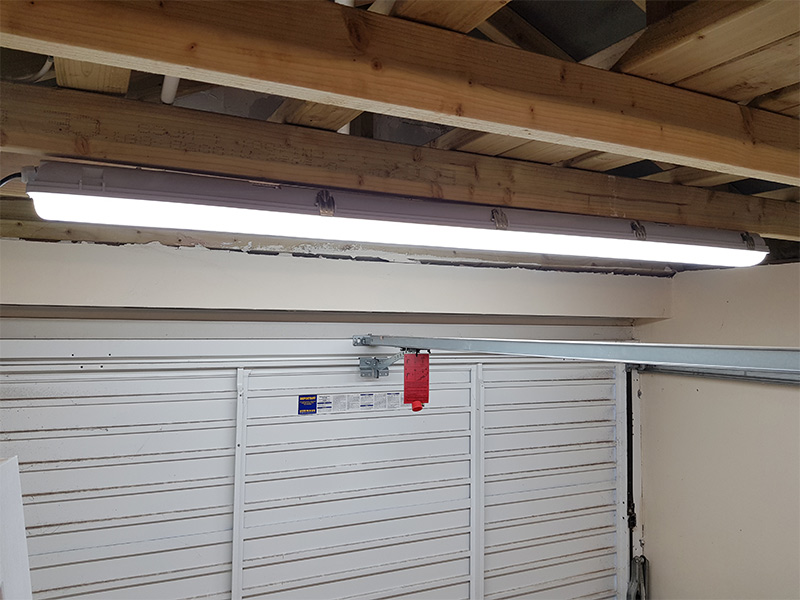 You can find out more on non corrosive fittings here.
https://www.ledison-led-lights.co.uk/fixture-fittings/non-corrosive-led.html
The premium range of tri-proof light fixtures (branded as Poseidon) are sold by Ledison on their shop.
https://www.ledison-led-lights.co.uk/fixture-fittings/led-tri-proof-lights.html