DIY Led Strips Projects. Create your own lights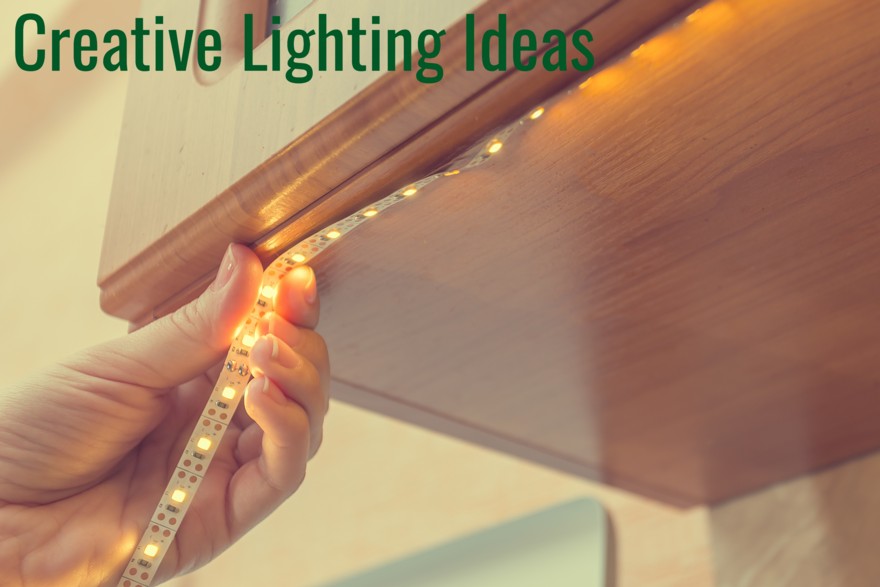 Imagination and Creativity in LED Lighting.
Our customer send us their DIY projects using Ledison LED strips. The images are taken from real lighting jobs without being processed by professional photographer.
The first application illustration how under cabinet and under-cupboard light will enhance the appearance of the kitchen. The customer selected warm white 3000K strips 12W/meter for the upper cabinets and 7W/meter to illuminate the floor.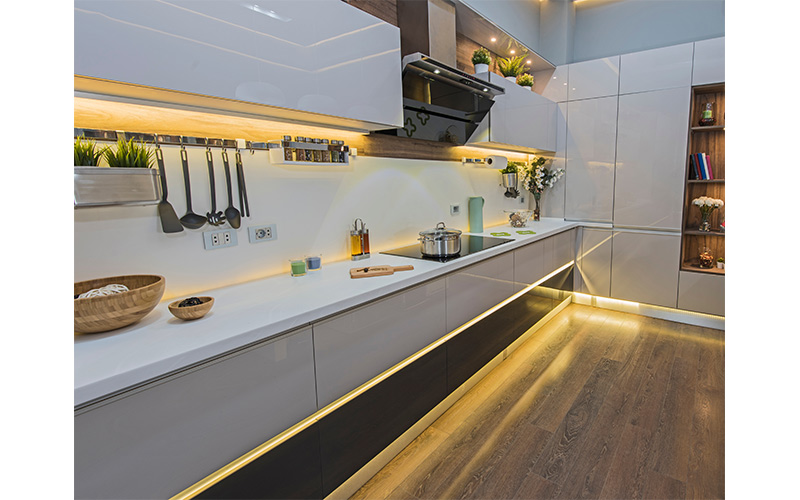 DIY Led Strips Projects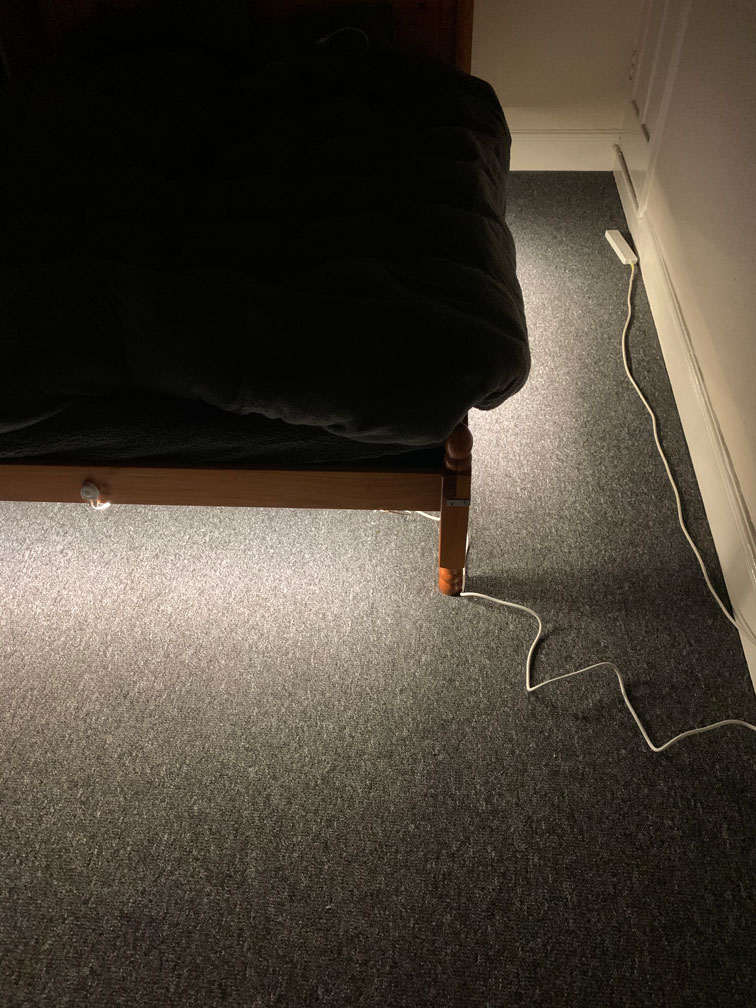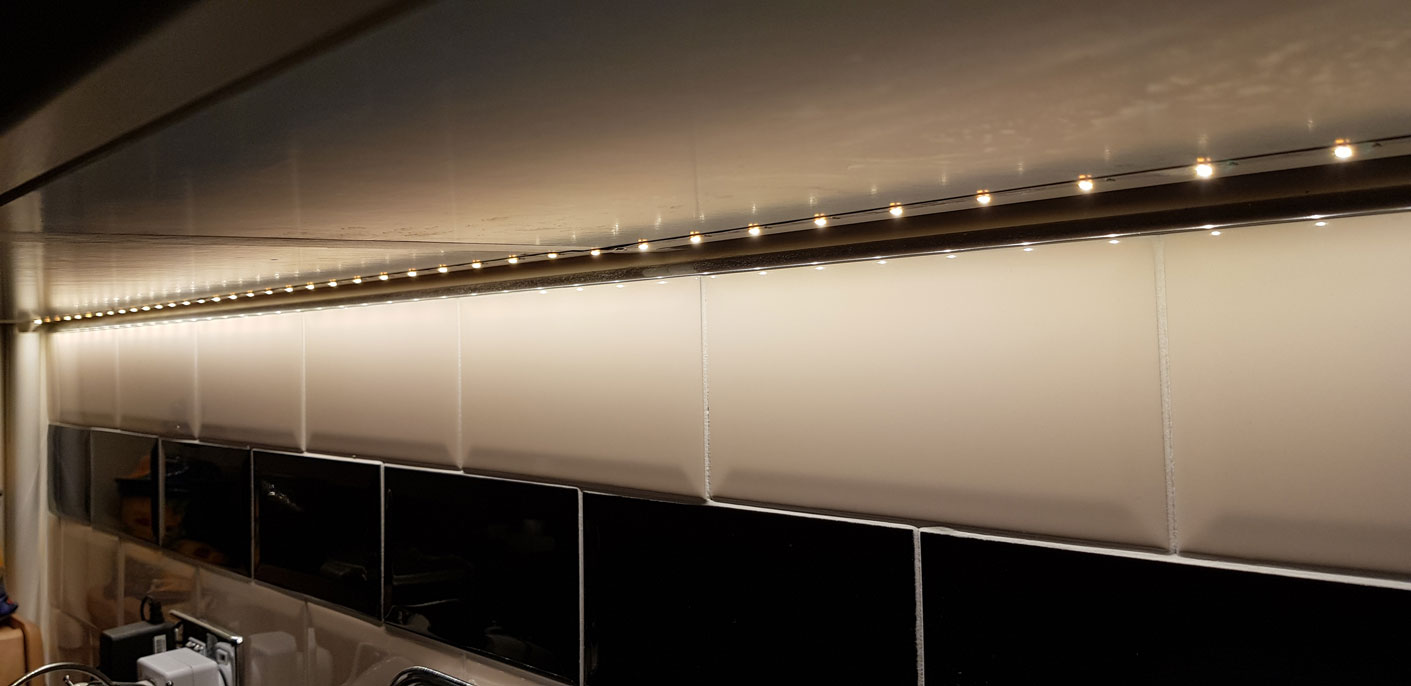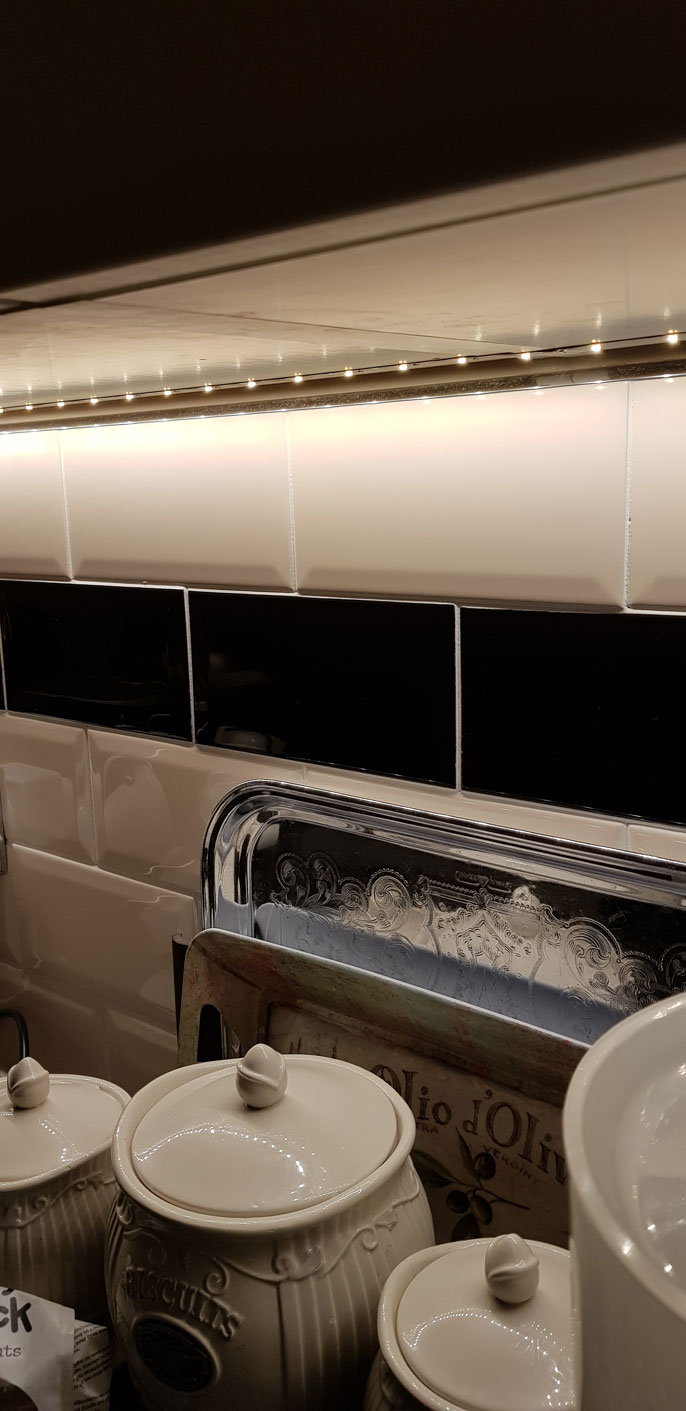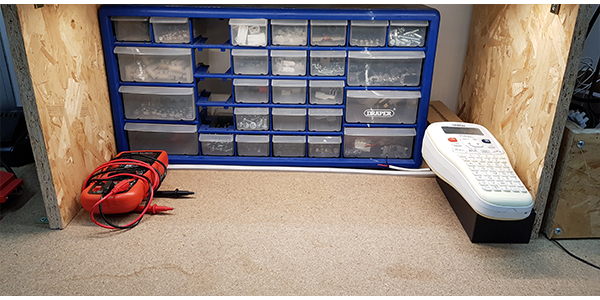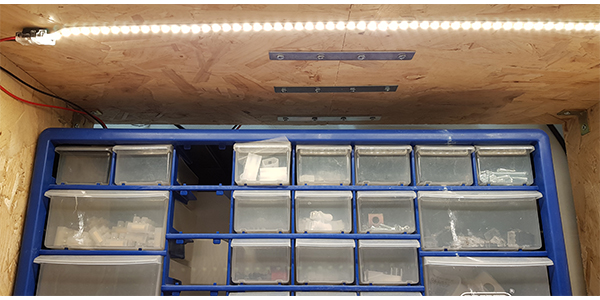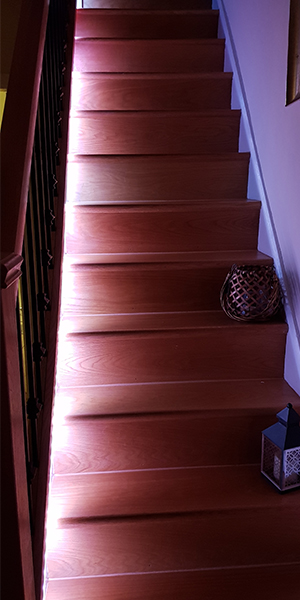 ► Find our range of LED Strips by clicking HERE