Atheled Modern Flood Lights for Sport Applications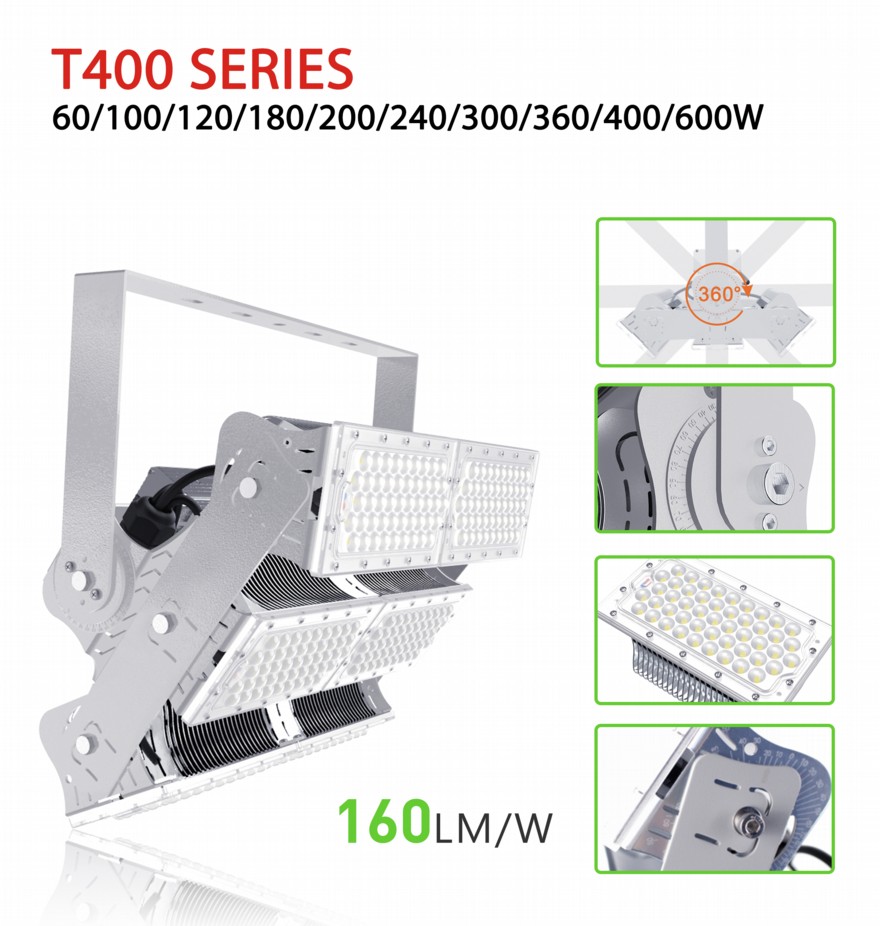 Outdoor LED lighting is changing the way sport is experienced. The times when LED was deemed unsuitable for sports applications are long gone. More and more facilities managers are opting for LED lighting for their sports venues because the advantages have become undeniable.
Our ATHLED range of outdoor LED lights is designed with the latest technology of ultra high power LED chips and adapts special optics for enhanced brightness. This makes them very well suited for use in outdoor sports venues, such as football fields and tennis courts.
All the lamps in the range offer even lighting across the entire surface of the field or court, with minimal shadows, so players can see the ball clearly from all angles.
ATHLED LED lights are designed to allow plenty of flexibility in terms of brightness, beam angle and light direction, which means you'll be able to significantly reduce light pollution and comply with regulations for light levels and times when the lights can be on.
The well known characteristic of LED lights, of being the most energy-efficient while still affordable, is also central to our ATHLED range. You will also cut down on maintenance costs, as all the lights in this range have an average lifetime of 50,000h hours, much more than other types of outdoor lights. Adding to this, with our ATHLED range there is no loss in lighting quality over the lifetime of the lamps, as it so often happens with metal halide lamps. The initial cost of installing an ATHLED lighting solution will be recovered through savings in operating costs in just a few years, which can't really be said about metal halide lamps or high pressure sodium lighting.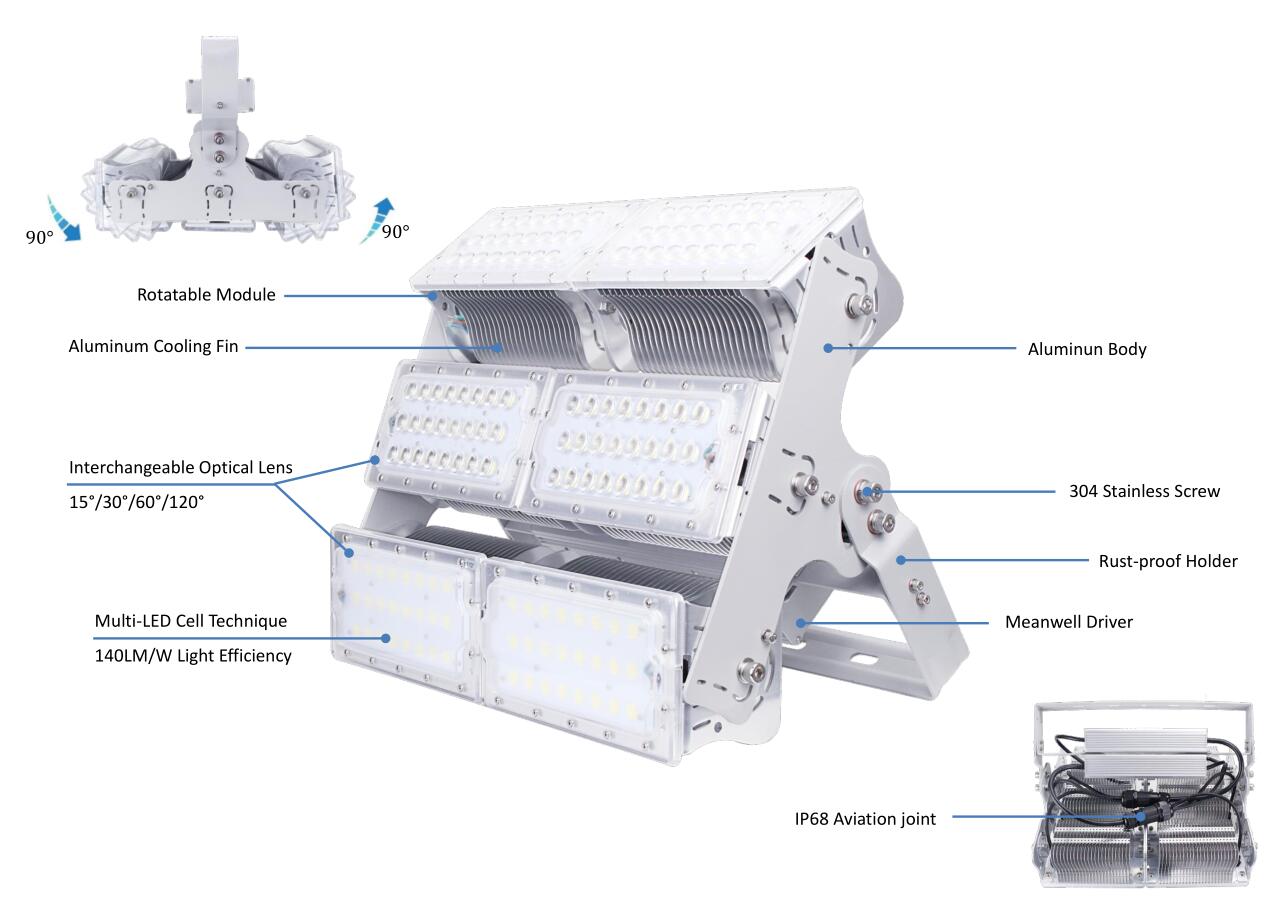 On top of this, there is no warm-up time, which means you don't have to turn the lights on until you actually need them on, adding to your cost savings. The color rendering index of >80 is much higher than metal halide lamps, bringing all the colours to life and offering a much improved game experience for the spectators. Moreover, the LED driver used in the ATHLED range is waterproof, making these lamps suitable for all weather conditions.
And, for added peace of mind, all the lamps in our ATHLED range come with a 5-year warranty.
Contact our sales team on <u>sales@ledison-led-lights.co.uk</u> or 05477 675 575 and we'll be happy to answer any further questions you might have about our ATHLED range.