The brightest LED Lamp in the market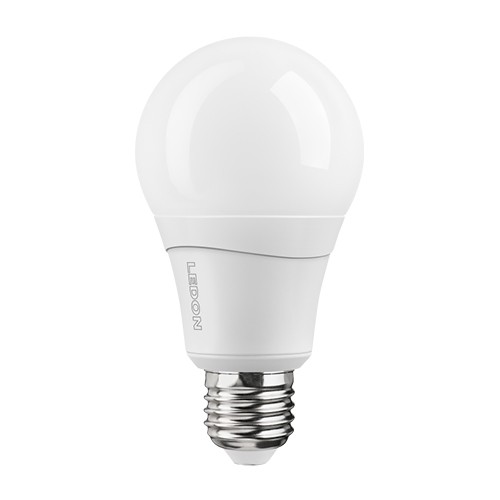 LEDON 12.5Watt E27 screw base LED lamp.
The first LED lamp capable to replace the 100w incandescent.
The replacement for the 100w incandescent. LEDON 12.5W is the brightest warm white lamp that makes your place more cosy and relaxing.
Innovative lighting solutions
This LED Lamp has a standard E27 screw fitting and shape identical to the tradition incandescent lamps. It offers a lot more brightness thanks to a high luminous flux of over 1050 lumen. This is the most impressive part, the brightness can be adjusted using your standard switch, the Double-Click function allows two levels of brightness 100% and 30%. There is no need for any dimmer switch. According to the EU-Regulation 244/2009 this LED lamp is very efficient (energy efficiency class A+).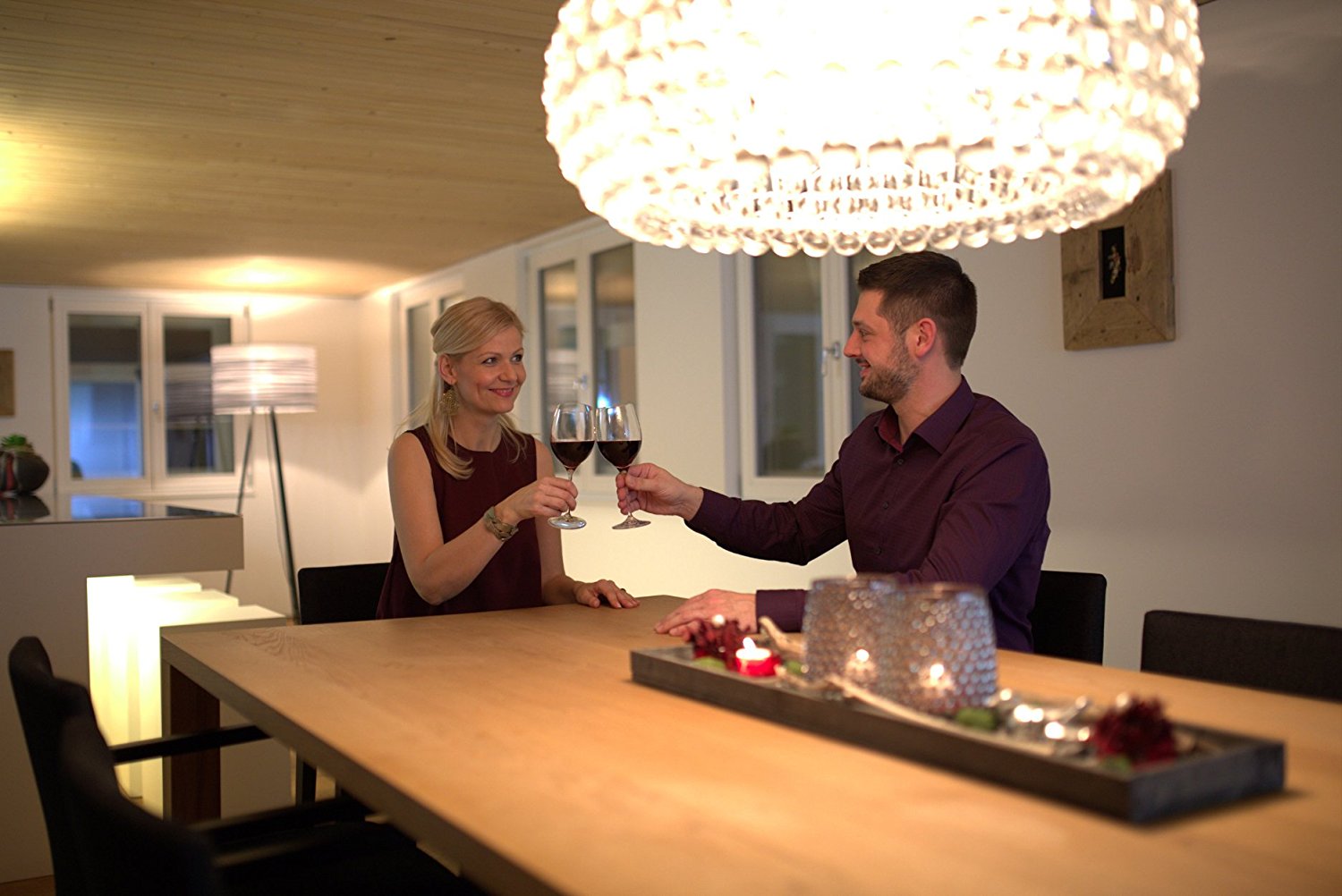 Featured Products

Price inc VAT
From as low as 5.43
Replaces 60W bulbs, LED Filament, Warm White 2700K, Dimmable

Buy Now
Price inc VAT
From as low as 12.19
This LED lamp offers a lot of light of the highest quality. With a luminous flux of 1050 lumens, it is the perfect replacement for traditional 75W or greater, incandescent lamps.
Buy Now